Master of Business Administration
CU's Online MBA Programme is structured to create dynamic competent executives and managers of tomorrow. Any graduates of BA, BCom, BBA or its equivalent examination in any stream are eligible for the Master of Business Administration Programme. This is a two-year online programme, which aims to provide in-depth management education along with managerial skills to transform the learners into dynamic management professionals of the future. The learning structure of the MBA programme has a strong industry-relevant curriculum along with case studies and projects. This enables the learner to get hands-on experience in managerial scenarios.

NIRF Top 30 Universities in India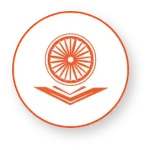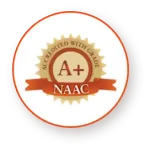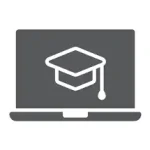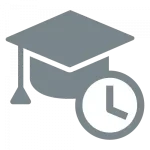 24 Months
At 10-15 hrs/week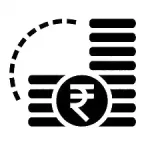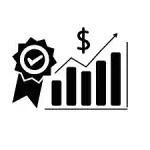 Degrees from CU Online are
UGC-Entitled
Degrees from a Globally Ranked University
Universally Accepted in India and Abroad
Equivalent to CU's On-Campus Programme Degrees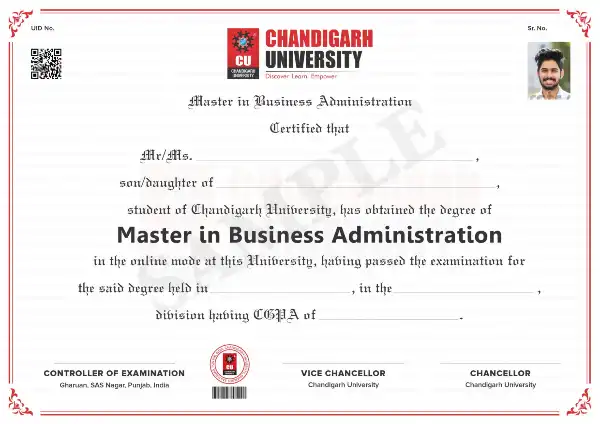 1.7cr
Highest International Package
52.11 LPA
Highest National Package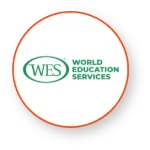 Program Overview
Our online MBA programme will prepare you to become an effective leader in a modern world that keeps changing.
Corporate Finance Analyst | Public Accountant | Financial Advisor | Portfolio Manager | Investment Banker | Risk Manager  & many more ...
Marketing Manager | Brand Manager | Market Research Analyst | Media Planner | Digital Marketing Manager  & many more ...
Human Resource Manager | HR Advisor | Recruitment Consultant | Payroll Specialist | Employee Relationship Manager & many more ...
Operation Manager |  | Plant Manager | General Operation Manager | Area Operation Manager | Manufacturing Consulting Manager  & many more ...
Placement Assistance
CU Online not only offers you a globally recognized degree but also opens you up to a world of industry opportunities for your professional growth. Between soft-skill training to prepping you up for successful interviews outcomes, we ensure that your degree and the time invested in it are rightfully rewarded with value-added career options.
Receive continued opportunities to interview with top companies up to a period of 6 months
Get Soft-Skill & Aptitude training with experts
Get access to university endorsed job portal with 5000+ new job opportunities updated every month
Sessions on Interview Preparation & Resume Building
Receive personalized career guidance from industry mentors
Choose from our 300+ Hiring Partners to advance in your desired career path
About
Chandigarh University
Chandigarh University (CU) is a leading Indian Institution offering its students a unique amalgamation of professional and academic excellence. The University has been accredited with the prestigious A+ grade by the National Assessment and Accreditation Council (NAAC). Chandigarh University has become Youngest and the only private university in India to bag an A+ grade in the first cycle of the accreditation process and has also become the only state private university of Punjab to be accredited by NAAC.
Also, ranked among Asia's best and fastest-growing universities, CU has coupled the experience of top industry leaders and renowned academicians to foster a global approach.
Learning Methodology
Chandigarh University Online engages with the best talent from both academia and industry to provide its students with world-class learning experiences and future-ready learning outcomes.
Persistent

Self-referential
Persistent

A Global platform that assures perpetual, consistent and steady learning outcomes
Self-referential

Harness your learning to build real-world experiences from a professional perspective.
Responsive

Acquire responsive learning in a virtually receptive environment.
Limitless

Learn all you want or need. Make the best of many worlds at CU Online from One Stage.
Learn Anytime, Anywhere

With CU Online, learning can be seamlessly woven into your everyday activities and engagements. With us, time is your friend!
Mega You

CU Online is the one platform owned, shaped, and inspired by connectivity and participation. Grow your learning by growing your network.
Eligibility Criteria
For admission to this MBA program, the applicant must:
Bachelor degree in any discipline with at least 50% marks from recognized University/ Institution. Graduates of recognized professional programmes like CA/ ICWA etc. are also eligible to apply
Application Process
The application process consists of three simple steps. An offer of admission will be made to the selected candidates and accepted by the candidates through the payment of the admission fee.
Submit Application
Submit your basic details to initiate Application Process.
Application Review
Our Academic Experts will assist you through the Appilication Process.
Admission Rollout
Begin your journey to earn an industry ready MBA Degree.
Admission Fee & Financing
The admission fee for this MBA program is ₹ 200,000 (All inclusive).
Easy EMI
We have partnered with financing companies to provide competitive finance options at affordable interest rate with no hidden costs.
Tota
l Program Fees
₹ 200,000
Annual Payment
₹ 100,000
Fees per semester
₹ 50,000
Having queries regarding the Program !
Submit your details below
Our Academic Experts will assist you soon.