Master of Computer Application
LPU's Online MCA programme aims at imparting comprehensive knowledge with requisite
training of modern trends in the field of Computer Application.

Get more than just a Degree with access to various exclusive resources, online courses, webinars and certifications !

India's # 2 University | THE Impact Rankings 2023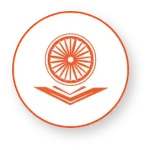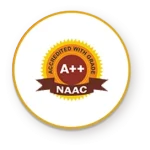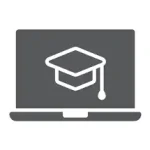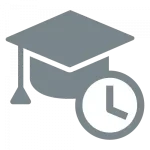 24 Months
At 10-15 hrs/week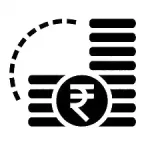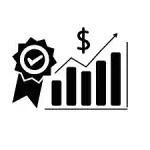 Certification
LPU's online degrees are widely accepted by governments, corporate organisations, and higher education institutions for jobs, higher education, and future prospects.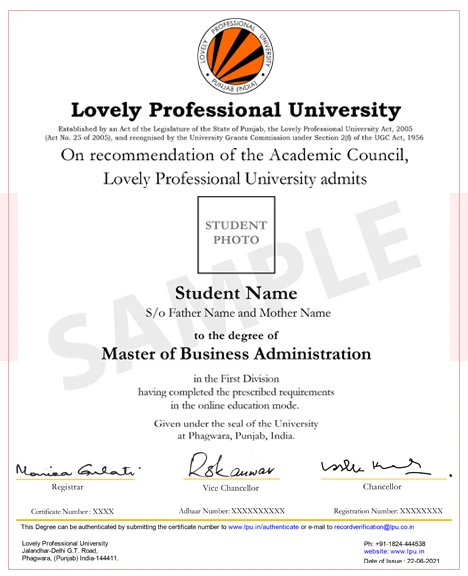 About Lovely Professional University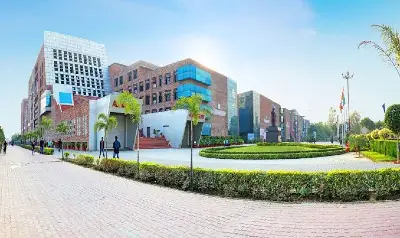 LPU stands for Lovely Professional University. LPU has been ranked amongst India's top 50 Universities in the NIRF Rankings of Govt. of India. 
It has been consistantly ranked as a Top University by Times Higher Education World University Ranking, World Universities with Real Impact (WURI),  QS World University Ranking, Atal Ranking of Institutions on Innovation Achievements (ARIIA), Inellectual Property India etc. to name a few.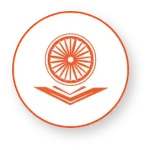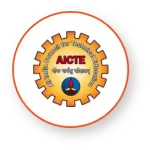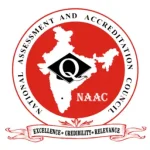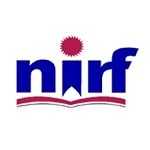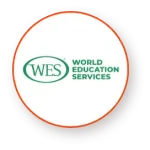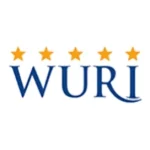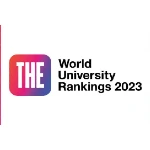 Program Overview
Our online MCA programme will prepare you to become an effective leader in a modern world that keeps changing.
Web Developer | Software Developer | Software Engineer | Project Manager | Database Programmer / Designer | Information Security Specialist | Quality Assurance Specialist & many more ...
India's Best Teachers


Teaching the Latest Curriculum
Industry oriented Curriculum designed by experts

Skilling classes led by a team of dedicated inhouse professors

Master Classes and Guest Lectures led by Industry experts to provide the latest Industry Insights
Eligibility Criteria
For admission to this MCA program, the applicant must:
BCA/B.Sc. (Computer Science)/B.Sc. (Information Technology)/Bachelor degree in computer science engineering or equivalent OR
Any Graduation with Computer Science as a subject for three years with Mathematics /Statistics / QT/ Business Math as one of the subject at Graduation or 10+2 level or equivalent OR
B.A. or B.Com. or B.Sc. (any Graduation) with Mathematics /Statistics / QT/ Business Math as one of the subject at Graduation or 10+2 level or equivalent(with additional bridge courses)
Eligibility, admission criteria or any other condition mentioned here in or otherwise for admission to any programme is subject to change as prescribed by the university.
Speak to our Academic Mentors for special scholarships and fee waivers.
Application Process
The application process consists of three simple steps. An offer of admission will be made to the selected candidates and accepted by the candidates through the payment of the admission fee.
Submit Application
Submit your basic details to initiate Application Process.
Application Review
Our Academic Experts will assist you through the Appilication Process.
Admission Rollout
Begin your journey to earn an industry ready MCA Degree.
Admission Fee & Financing
The admission fee for this MCA program is ₹136,000 (All inclusive).
Easy EMI options
We have partnered with financing companies to provide competitive finance options at low interest rate with no hidden costs.
Tota
l Program Fees
₹ 136,000
Fees per semester
₹ 34,000
Total Fees, if paid in Lumpsum
₹ 124,000
Having queries regarding the Program !
Submit your details below
Our Academic Experts will assist you soon.
MUJ's online Master of Computer Applications is tailored for those looking to become strategic, innovative technology leaders in an ever-evolving w...
The Master's degree programme in Data Science offered by Chandigarh University is a two-year online higher education programme. It has been uniquel...
Online Master of Computer Application from Lovely Professional University (LPU) for Working Professionals, Students & Job seekers with Placement As...