Bachelor of Business Administration
BBA is one of the most popular and sought-after bachelor's degree programmes pursued by students after Class 12. The BBA course is the gateway to a plethora of job opportunities in numerous sectors such as Sales, Marketing, Education, Finance, Operations, and Government to name a few. BBA in General Management program is about understanding core business processes, people management, strategies and applying them in real-business settings. The program will equip the learner with critical thinking, strategic thinking, financial planning, and team leading skills. By completing this business degree, learners will gain confidence to plunge into the corporate world. The first year of the degree will lay foundations of management, business economics, business communication and accounting. In the second year of the programme, you will choose one of the specialisations from Marketing, Human Resource, Finance, and Operations. The learner can choose the specialisation based on what s/he is passionate about. 

India's # 1 University in Energy Programs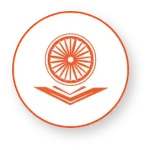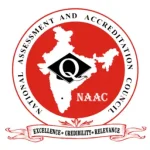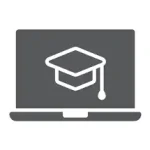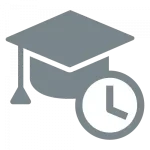 36 Months
At 10-15 hrs/week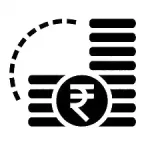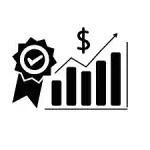 Certification
UPES's online degrees are widely accepted by governments, corporate organisations, and higher education institutions for jobs, higher education, and future prospects.
Ranked amongst the Top 100 university in NIRF 2022 ranking
Stands at 41st rank in the Management category of NIRF 2022 ranking
Awarded with QS 5 Stars rating for Academic Development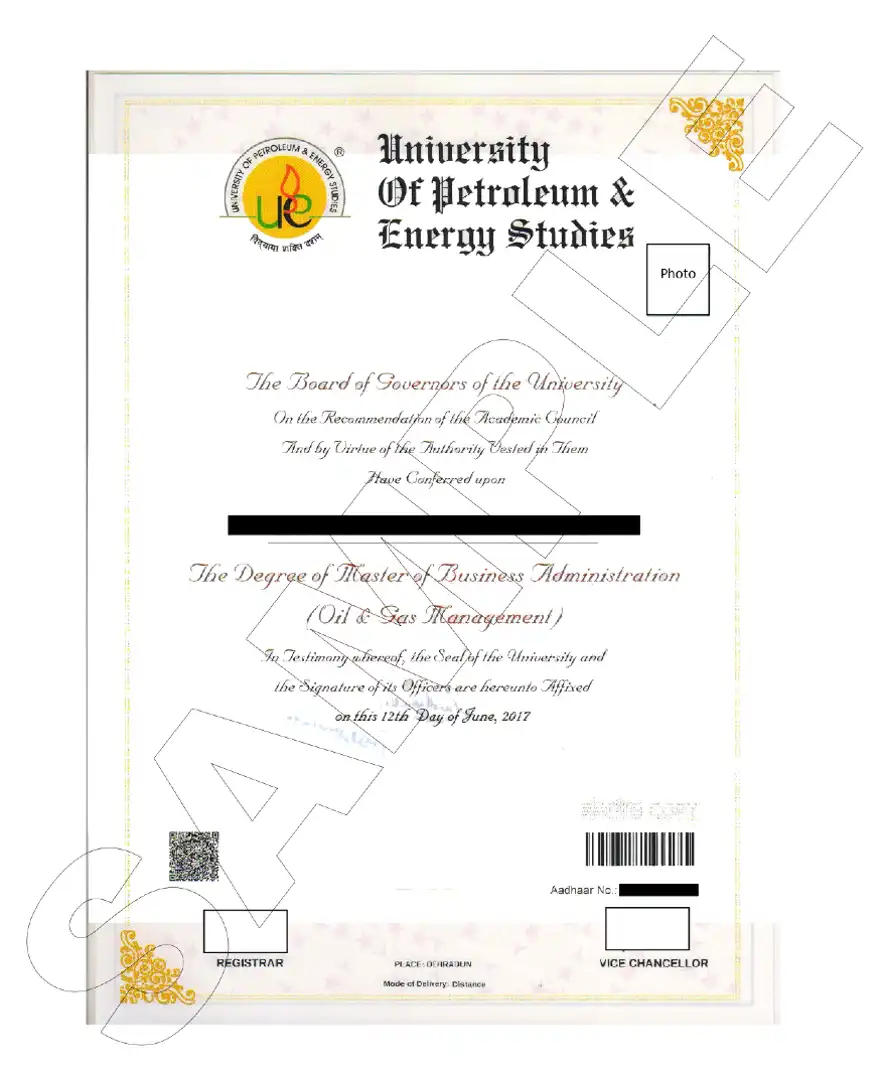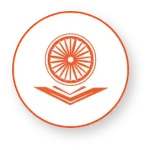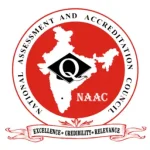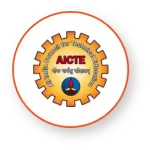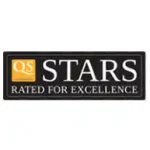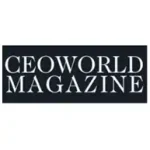 Program Overview
This Online BBA program shall give you insights into management issues and prepare you for handling the challenges of the changing global world.
Accounts Manager | Credit Manager | Financial Analysts | Finance Manager | Insurance & Risk Manager | Investment Banker many more...
Marketing Manager | Marketing Research Analyst | Advertising or Promotions Manager | Social Media Manager  Sales Manager  Public Relations Specialist & many more...
Project Manager | Logistics Manager | Operations Analyst | Production Manager | Purchasing Manager | Inventory Coordinator  | Warehouse Operations Manager | Operations Consultant  many more...
Human Resources Manager | Executive Recruiter | Compensation Manager  | Employees Relationship Manager | Talent Acquisition Lead & many more...
Hiring
Companies

360° learning experience
Robust Learning Management System with updated study materials and online library access.
C.L.A.P.

Career Development
C.L.A.P. is our mantra to help you gain life skills through global courses
Learn in demand skills with our C.L.A.P. (C - Career Development L - Leadership A - Art & Creativity P - Productivity) courses to build your holistic profile alongside your MBA. Additionally, we offer you on-demand global programs for all the skills you wish to excel in.
CAREER DEVELOPMENT
Career Management
Personal Branding
Job Searching
Personal Effectiveness
Decision Making & more…
LEADERSHIP
Communication
Business Strategy
Leadership Skills
Teams and Collaboration
Talent Management and more…
ART & CREATIVITY
Motion Graphics & VFX
Photography
Animation
Art and Illustration
Sound Design
Music Business and more…
PRODUCTIVITY
Data Analysis
Spreadsheets
Personal Productivity
Data Visualization
CRM Software and more…
Eligibility Criteria
For admission to this BBA program, the applicant must:
HSC (10+2) in any discipline from a recognised board with minimum 50%
HSC (10+2) in any discipline from a recognised board with 45% and minimum 2 years work experience
SSC (10) + 3 years Diploma recognised by AICTE with 55%
Application Process
The application process consists of three simple steps. An offer of admission will be made to the selected candidates and accepted by the candidates through the payment of the admission fee.
Submit Application
Submit your basic details to initiate Application Process.
Application Review
Our Academic Experts will assist you through the Appilication Process.
Admission Rollout
Begin your journey to earn an industry ready BBA Degree.
Admission Fee & Financing
The admission fee for this BBA program is ₹1,50,000 (All inclusive).

Partner with Finance Peer for
Low-Cost EMI Options | No Processing Fees | No Hidden Costs Education to Elevate Your Career
Tota
l Program Fees
₹ 150,000
Fees per semester
₹ 25,000
Having queries regarding the Program !
Submit your details below
Our Academic Experts will assist you soon.