Master of Business Administration - Power Management
As most governments and global investors discover, India has a historic opportunity to industrialize using clean power. Many ambitious aspirants like you, are starting to realize the immense opportunity that lies in the future.
Just 3% of Indians use air conditioning and 7% use cars. Indians need far more energy and power to escape poverty and live modern, dignified lifestyles.
Hence, India is all set to pull off the most important energy transition by making renewable energy the beating heart of a reimagined economy by 2040.

India's # 1 University in Energy Programs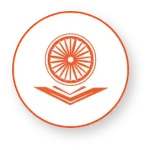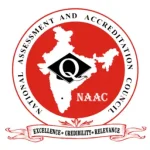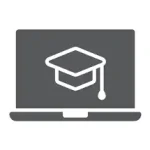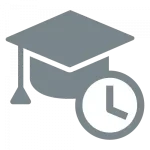 24 Months
At 10-15 hrs/week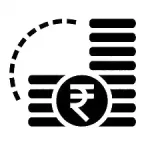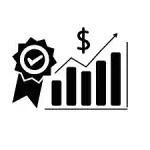 Certification
UPES's online degrees are widely accepted by governments, corporate organisations, and higher education institutions for jobs, higher education, and future prospects.
Ranked amongst the Top 100 university in NIRF 2022 ranking
Stands at 41st rank in the Management category of NIRF 2022 ranking
Awarded with QS 5 Stars rating for Academic Development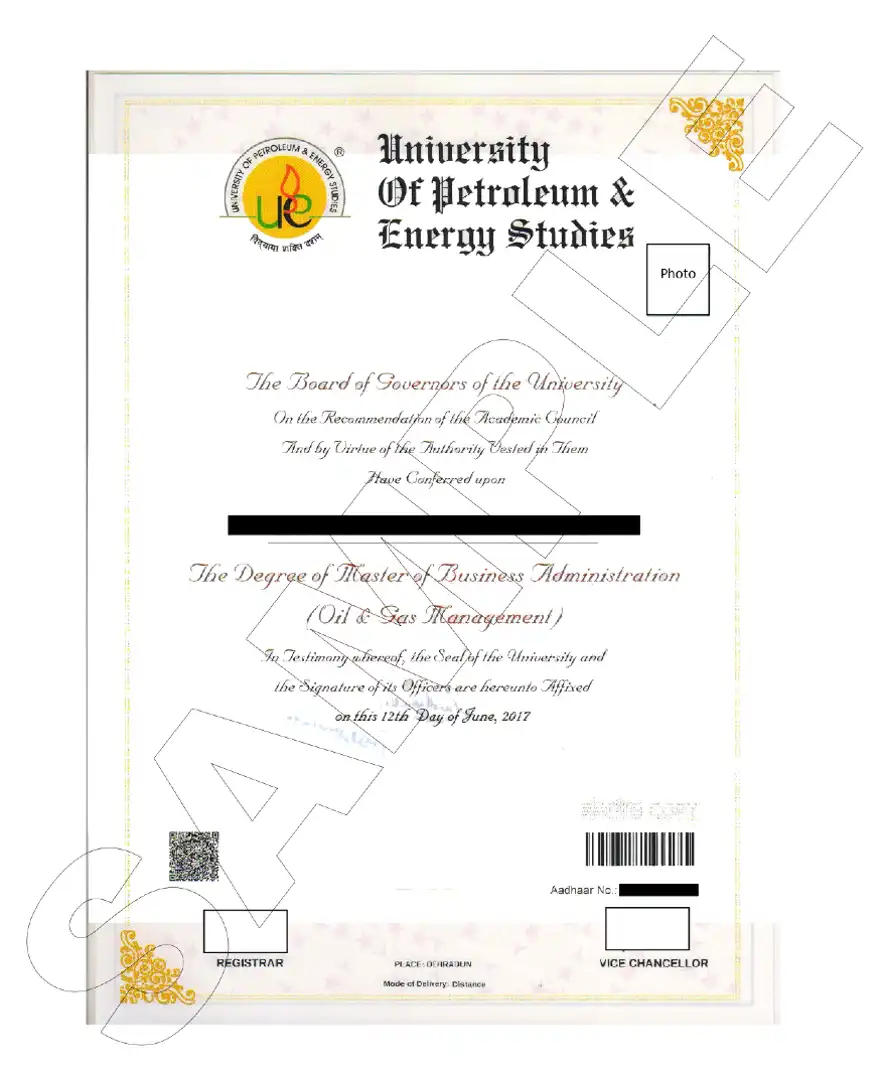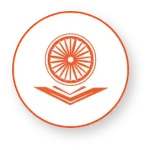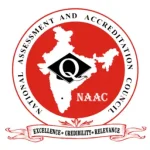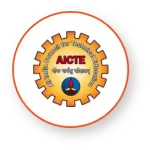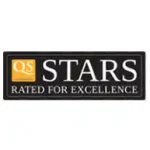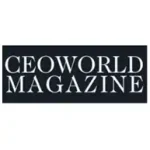 Program Overview
This Online MBA program shall give you insights into power management issues and prepare you for handling the challenges of the changing global world.
Power Consulting
Power Trading
Power Exchange
Energy Analytics
Regulatory
EPC
Business Development
Power Utility Operations & many more...
Hiring
Companies

360° learning experience
Robust Learning Management System with updated study materials and online library access.
C.L.A.P.

Career Development
C.L.A.P. is our mantra to help you gain life skills through global courses
Learn in demand skills with our C.L.A.P. (C - Career Development L - Leadership A - Art & Creativity P - Productivity) courses to build your holistic profile alongside your MBA. Additionally, we offer you on-demand global programs for all the skills you wish to excel in.
CAREER DEVELOPMENT
Career Management
Personal Branding
Job Searching
Personal Effectiveness
Decision Making & more…
LEADERSHIP
Communication
Business Strategy
Leadership Skills
Teams and Collaboration
Talent Management and more…
ART & CREATIVITY
Motion Graphics & VFX
Photography
Animation
Art and Illustration
Sound Design
Music Business and more…
PRODUCTIVITY
Data Analysis
Spreadsheets
Personal Productivity
Data Visualization
CRM Software and more…
Eligibility Criteria
For admission to this MBA - Power Management program, the applicant must:
Graduation in any discipline with 50% and above marks (or an equivalent CGPA) by any recognized university.
5% relaxation in marks in case of more than 2 years of experience.
Application Process
The application process consists of three simple steps. An offer of admission will be made to the selected candidates and accepted by the candidates through the payment of the admission fee.
Submit Application
Submit your basic details to initiate Application Process.
Application Review
Our Academic Experts will assist you through the Appilication Process.
Admission Rollout
Begin your journey to earn an industry ready MBA Degree.
Admission Fee & Financing
The admission fee for this MBA program is ₹1,75,000 (All inclusive).

Partner with Finance Peer for
Low-Cost EMI Options | No Processing Fees | No Hidden Costs Education to Elevate Your Career
Tota
l Program Fees
₹ 175,000
Fees per semester
₹ 43,750
Having queries regarding the Program !
Submit your details below
Our Academic Experts will assist you soon.