Master of Business Administration
The success of a business today depends on its effective management. Accordingly, Business Management is one of the fastest growing and most in-demand careers. You will be well-equipped to start your own business, join an existing company or invent new ways of doing business.
MBA is a four-semester program designed for working professionals, who are working in or wish to make a career in the areas of Management and related areas. Participants will gain a good understanding of the business practices, processes, design, and strategies relevant for success businesses.
The MBA program will help students emerge into well-rounded professionals ready to take up challenges of the industry in diverse areas from retail to manufacturing to the service sector.
The MBA program will equip the students to develop into top-notch professionals or entrepreneurs.

India's # 1 University in Energy Programs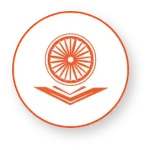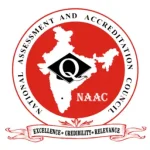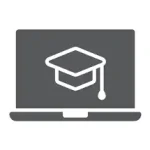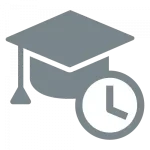 24 Months
At 10-15 hrs/week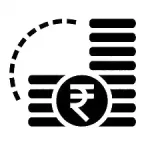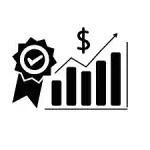 Certification
UPES's online degrees are widely accepted by governments, corporate organisations, and higher education institutions for jobs, higher education, and future prospects.
Ranked amongst the Top 100 university in NIRF 2022 ranking
Stands at 41st rank in the Management category of NIRF 2022 ranking
Awarded with QS 5 Stars rating for Academic Development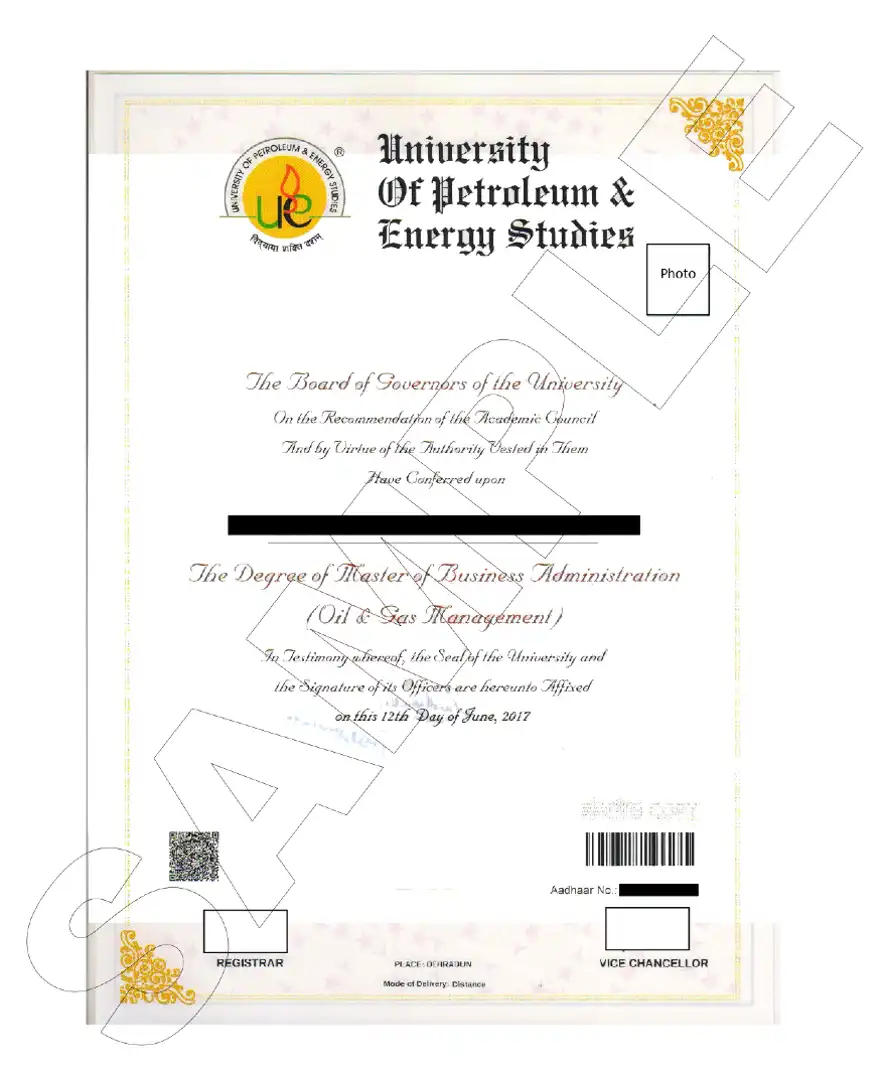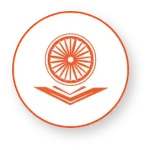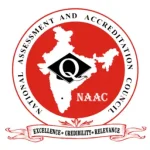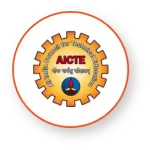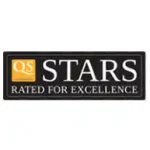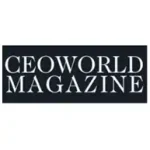 Program Overview
This Online MBA program shall give you insights into management issues and prepare you for handling the challenges of the changing global world.
The program is divided into semesters each of 6 months. In every semester, the students are exposed to a mix of core, domain, and domain tailored subjects. The students in their final semester are also required to submit a Dissertation/ Project, guided by a university-approved guide from the industry of their domain of expertise.
Economics & Management Decisions
Financial Management
Marketing Management
Quantitative Techniques for Management Applications
Operations & Material Management
Human Resource Management
Customer Relationship Management
Project Management & Contract Administration
Strategic Management of Technology & Innovation
Research Methodology
E-Commerce Specialist | Digital Analyst | Digital Transformation Project Manager | Digital Marketing Manager | Digital Business Analyst | Head of E-Commerce | Digital Marketing Consultant & many more...
Data Architect | Data Analyst | Market Research Analyst | Business Analyst | Project Manager many more...
Accounts Manager | Credit Manager | Financial Analysts | Finance Manager | Insurance & Risk Manager | Investment Banker many more...
Human Resources Manager | Executive Recruiter | Compensation Manager  | Employees Relationship Manager | Talent Acquisition Lead & many more...
Export Managers | International Business Consultant| International Business Development Manager | International Marketing Manager | International Finance Manager | Global Business Manager | Export Coordinator | Account Manager | Brand Manager | Management Consultant | Marketing Manager | Project Managers  Material Manager | Supplier Manager | Investment Banking Manager | Business Development Manager | Area Sales Manager & many more ...
Project Manager | Supply Chain Manager | Material Manager | Demand Planner | Master Production Scheduler | Sourcing Manager & many more...
Marketing Manager | Marketing Research Analyst | Advertising or Promotions Manager | Social Media Manager  Sales Manager  Public Relations Specialist & many more...
Project Manager | Logistics Manager | Operations Analyst | Production Manager | Purchasing Manager | Inventory Coordinator  | Warehouse Operations Manager | Operations Consultant  many more...
Hiring
Companies

360° learning experience
Robust Learning Management System with updated study materials and online library access.
C.L.A.P.

Career Development
C.L.A.P. is our mantra to help you gain life skills through global courses
Learn in demand skills with our C.L.A.P. (C - Career Development L - Leadership A - Art & Creativity P - Productivity) courses to build your holistic profile alongside your MBA. Additionally, we offer you on-demand global programs for all the skills you wish to excel in.
CAREER DEVELOPMENT
Career Management
Personal Branding
Job Searching
Personal Effectiveness
Decision Making & more…
LEADERSHIP
Communication
Business Strategy
Leadership Skills
Teams and Collaboration
Talent Management and more…
ART & CREATIVITY
Motion Graphics & VFX
Photography
Animation
Art and Illustration
Sound Design
Music Business and more…
PRODUCTIVITY
Data Analysis
Spreadsheets
Personal Productivity
Data Visualization
CRM Software and more…
Eligibility Criteria
For admission to this MBA program, the applicant must:
Graduation in any discipline with 50% and above marks (or an equivalent CGPA) by any recognized university.
5% relaxation in marks in case of more than 2 years of experience.
Application Process
The application process consists of three simple steps. An offer of admission will be made to the selected candidates and accepted by the candidates through the payment of the admission fee.
Submit Application
Submit your basic details to initiate Application Process.
Application Review
Our Academic Experts will assist you through the Appilication Process.
Admission Rollout
Begin your journey to earn an industry ready MBA Degree.
Admission Fee & Financing
The admission fee for this MBA program is ₹1,35,000 (All inclusive).

Partner with Finance Peer for
Low-Cost EMI Options | No Processing Fees | No Hidden Costs Education to Elevate Your Career
Tota
l Program Fees
₹ 150,000
Fees per semester
₹ 37,500
Having queries regarding the Program !
Submit your details below
Our Academic Experts will assist you soon.