Post Graduate Diploma in Management
IMT CDL's PGDM is specially designed to equip students with comprehensive management education. Spread across four semesters, the two-year programme provides an intensive, stimulating and challenging learning experience.

India's # 1 Distance Learning PGDM Institute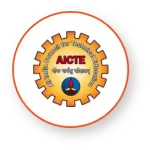 AICTE Approved
Recognition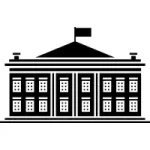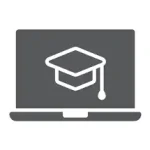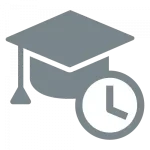 24 Months
At 10-15 hrs/week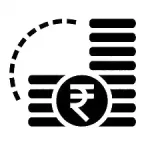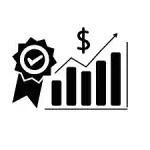 Certification
IMT CDL's Online & Distance Learning degrees are widely accepted by governments, corporate organisations, and higher education institutions for jobs, higher education, and future prospects.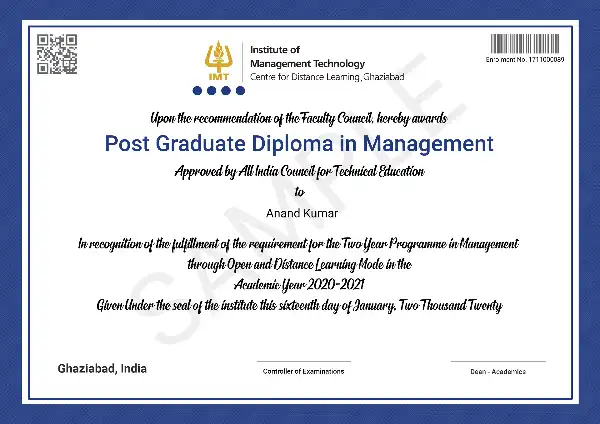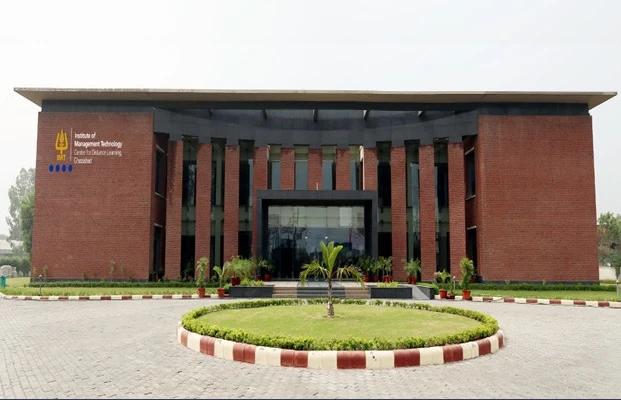 IMT Centre for Distance Learning has been contributing to this educational revolution for over three decades. It has been creating all round leaders in management and entrepreneurship by helping its students acquire the necessary skills in management. With an endeavour to reach out to the graduates and working professionals across the globe, IMT CDL offers premium distance education programmes that have been benchmarked against the very best in this space. 
IMT CDL is located in a lush green 6-acre campus at Ghaziabad. The Institute boasts of world-class infrastructure consisting of a fully networked Wi-Fi campus and well-equipped classrooms, along with well furbished technological ecosystem that enable 24 X 7 learning.






Program Overview
Our PGDM programme will prepare you to become an effective leader in a modern world that keeps changing.
Corporate Finance Analyst | Public Accountant | Financial Advisor | Portfolio Manager | Investment Banker | Risk Manager  & many more ...
Marketing Manager | Brand Manager | Market Research Analyst | Media Planner | Digital Marketing Manager  & many more ...
Human Resource Manager | HR Advisor | Recruitment Consultant | Payroll Specialist | Employee Relationship Manager & many more ...
Operation Manager |  | Plant Manager | General Operation Manager | Area Operation Manager | Manufacturing Consulting Manager  & many more ...
Data Analyst | Business Analyst |  Data Analysis Scientist | Information Security Analyst | IT Business Analyst | Quantitative Analyst and many more..
360°

learning experience
With the learning-scape moving online, we have created a holistic learning ecosystem that enables students to experience learning through meaningful, engaging, and diverse ways.
Learning Management System 

Learn, Engage, Apply & Develop
Massive Online Open Courses
This is done through a platform that facilitates hosting of all the courses, taught in classrooms from Class 9 till post-graduation to be accessed by anyone, anywhere at any time. All the courses are interactive, prepared by the best teachers in the country and are available, free of cost to any learner. More than 1,000 specially chosen faculty and teachers from across the country have participated in preparing these courses.
EduGenie is a powerful Technology based Learning Environment which offers most Learning activities and resources. The EduGenie Learning Environment integrates cutting edge learning technologies, world class learning resources and power of a globally respected Learning Platform.Now IMT students get to study and collaborate on a Learning Management System that's used by students of 73% of the Top 200 Universities in the world. 
IMT CDL enable learners to experience world class management education with the required ease. IMT CDL uses award-winning web conferencing solutions for eLearning, web meetings, and webinars that delivers the richest user experience to help eLearning be more productive—online and on mobile devices.
Applied Case Studies and SLM
Our Applied Case Studies provide rich basis for developing problem solving and decision making skills in a real work environment. We bring our faculty together with the stakeholders and offer enterprises to co-develop applied case studies. It increases student's ability to synthesize, evaluate and apply concepts learned.
The Student Support Services help students to clarify any concern or queries related to Admissions, Academics, Examinations, Books, Fee, Online Classes, Transportation, Student Information System (SIS), EduGenie (LMS), Transcripts, Diploma Certificate etc.
Learn, Engage, Apply & Develop
Best Management Programs are designed to prepare students to be tomorrow's Business Leaders. LEAD which stands for Learn, Engage, Apply and Develop, it is a great way to prepare students to be tomorrow's business leaders. LEAD is IMT CDL's unique Learning Methodology and is perhaps the best blend of activities to learn on your own, Learn by engaging with experts and Peers, learning by Doing and Continuously Develop and Build your capabilities.
Eligibility Criteria
For admission to this PGDM program, the applicant must hold a :
Bachelor's Degree in any discipline from any recognized University or equivalent degree recognized by Association of Indian Universities (AIU).
Application Process
The application process consists of three simple steps. An offer of admission will be made to the selected candidates and accepted by the candidates through the payment of the admission fee.
Submit Application
Submit your basic details to initiate Application Process.
Application Review
Our Academic Experts will assist you through the Appilication Process.
Admission Rollout
Begin your journey to earn an industry ready PGDM.
Admission Fee & Financing
The admission fee for this PGDM program is ₹125,000 (All inclusive).
Payment through Demand Draft
Payments are accepted through Demand Draft, in favour of IMT CDL, payable at Delhi.
Online Payment
Students can deposit all types of fees through online mode also.
Tota
l Program Fees
₹ 125,000
Fees per semester
₹ 31,000
Having queries regarding the Program !
Submit your details below
Our Academic Experts will assist you soon.